Integrated Marketing
---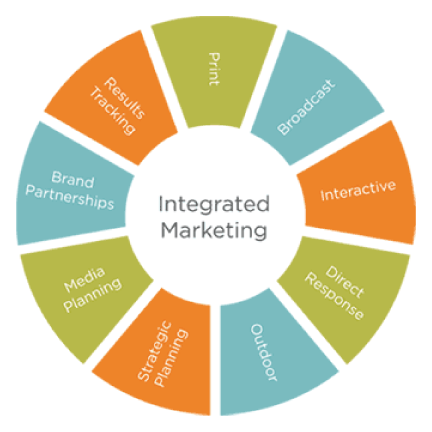 Leverage the impact of direct mail, the convenience of email, and the power of the web, all from the same spot.
By tying your various marketing methods together into one well planned, integrated strategy, you can reach more clients in more meaningful ways than ever before. Studies show that by carefully orchestrating your direct mail campaign, a follow-up email and a website that ties the two efforts together, your business can achieve outstanding results.
As the leader in turnkey mailing solutions, MMS is also the premier source for integrated mail marketing. Click though to learn more about how we can help you with your marketing needs, or contact a member of our CSR Team today to get started!